The #1 Painting Company in Carmel, NY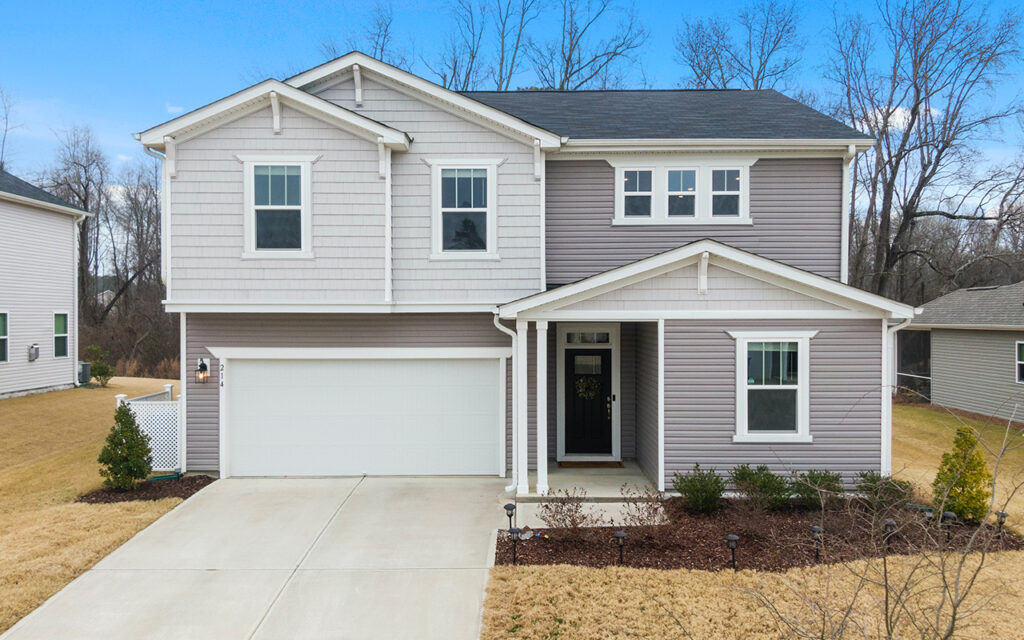 Having a wonderfully-painted house is one of the dreams of most homeowners. Who would've thought that a simple splash of paint could bring color and vibrancy into a house? To make your home a place you can proudly show off, you need the help of experienced painters to do the paint job for you. Good thing Carmel's Best House Painting is here to assist you.
Carmel's Best House Painting is the number one painting company in Carmel, NY. They've painted countless homes in the past few years, and you can count on them to transform your home into something more lively. Regardless of the color you like, or how imperfect your exterior surfaces are, you can count on us to complete the paint job quickly and efficiently. 
We're called Carmel's best for a reason. Contact us today to learn more about our exterior house painting services.
Fill out the form below and a Carmel's Best House Painting will get back with you as soon as possible.
Benefits of Exterior House Painting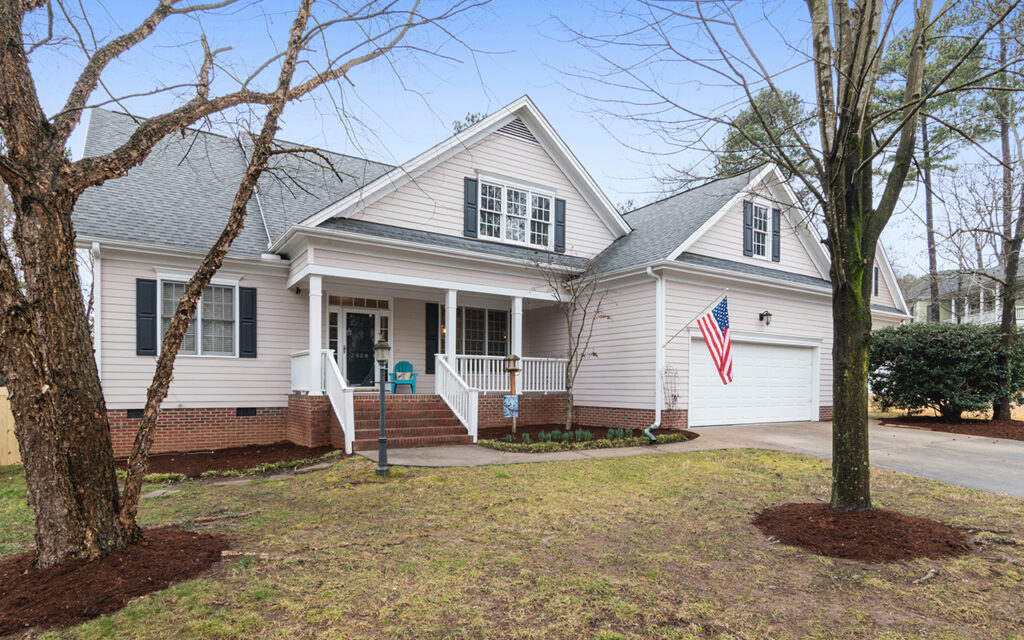 Contrary to popular belief, there's much to exterior house painting than meets the eye. So often, people think that it's purely for cosmetic reasons. Still, there are quite a handful of benefits from getting your house painted by a professional painting company in Carmel, NY.
Our team believes that your home is an extension of yourself, and how it looks reflects who you are. If you want to make a statement and show your neighborhood that you're unique, then a good paint job is what you need. Regardless of color options, a freshly painted house will have better curbside appeal and garner more attention than any old, unmaintained house.
When properly applied, any quality exterior paint is enough to make your house stand out. The experts at Carmel's Best House Painting understand the balance between different colors and finishes, and they can help you choose the right paint color for your home. Our consultation will give you a great idea of what to expect when selecting different color options for your home.
If selling your home in the foreseeable future is one of your plans, it's in your best interest to get your house painted. While it doesn't directly affect the functionality of your home, exterior paint will update your home's aesthetic appeal, giving it a better chance of being sold. In addition, it's one of the most cost-effective ways to improve your home, and it's reported to give back a significant return on your investments.
Extra Layer of Protection
Not only does a can of paint make your home look good, but it can also protect it against nature and its harsh elements. Things like insects, dust, and weather damage can significantly harm your home, and you can easily avoid that by applying a fresh coat of paint to your house's exterior. It can also act as a long-term investment that helps you prevent temporary fixes in the future.
Painting a house requires the painters to examine the surfaces for any damage, cracks, faults, and imperfections. These damages are not apparent to the naked eye, but with the help of professional painters, they can spot areas of improvement that need to be fixed before proceeding with the house painting process. These damages may be difficult to spot, but they are easily repairable.
Carmel's Best House Painting: The #1 House Painting Company in Carmel, NY
Our commitment to giving our clients the highest quality paint jobs separates us from the competition. One of our core values as a company is excellence, and we continuously strive to give every one of our clients the kind of paint job they deserve. As a result, our exterior painting projects will last a very long time, guaranteeing that our clients can enjoy a beautifully-painted household for years to come.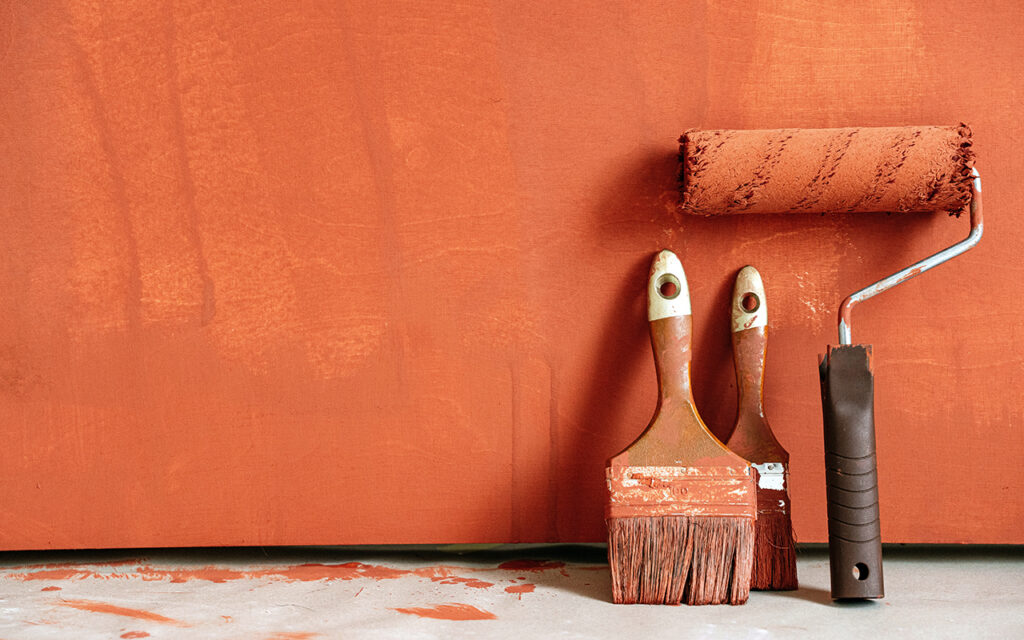 Some of our exterior house painting services in Carmel, NY, are the following:
Wall Painting

Trim and Fascia Painting

Wood Exteriors Painting

Staining (Doors, Windows, etc.)

Siding and Patio Cleaning/Sealing

Garden Structures Painting (Arbors, Pergolas, etc.)
Our 7 Steps in Painting Process
We make sure each of our painting projects goes according to our plans. To do this, we follow a systematic process that helps us consistently deliver astonishing results for our clients, and for years, it has never failed us.
We will start the prep work by removing the old paint through pressure washing. We use trisodium phosphate (TSP) cleaner partnered with bleach to remove any gunk, stubborn dirt, and other elements that prevent the paint from adhering better to the surface.
After the prep work, we're required to identify the wood surfaces that are up for replacement. We use wood choices to ensure that the new wood boards match the existing ones.
Before painting, we will remove all the loose caulk and apply fresh ones to all the joints.
Next, we will apply primer to help the paint adhere better to the surfaces.
Once all necessary preparations are done, we will proceed with the exterior house painting. Again, we use high-quality paint products like Sherwin Williams to ensure top-notch results after the paint dries.
After we're done painting, we will clean up and ensure that we will leave your property exactly how it was when we started.
Once we finish the paint job, our job is not finished yet. Therefore, we will check the painted surfaces for any imperfections or areas for improvement. If we find any, we will deal with them immediately to maintain the quality before officially finalizing the project.