Carmel's Best House Painting: Interior House Painting in Carmel, NY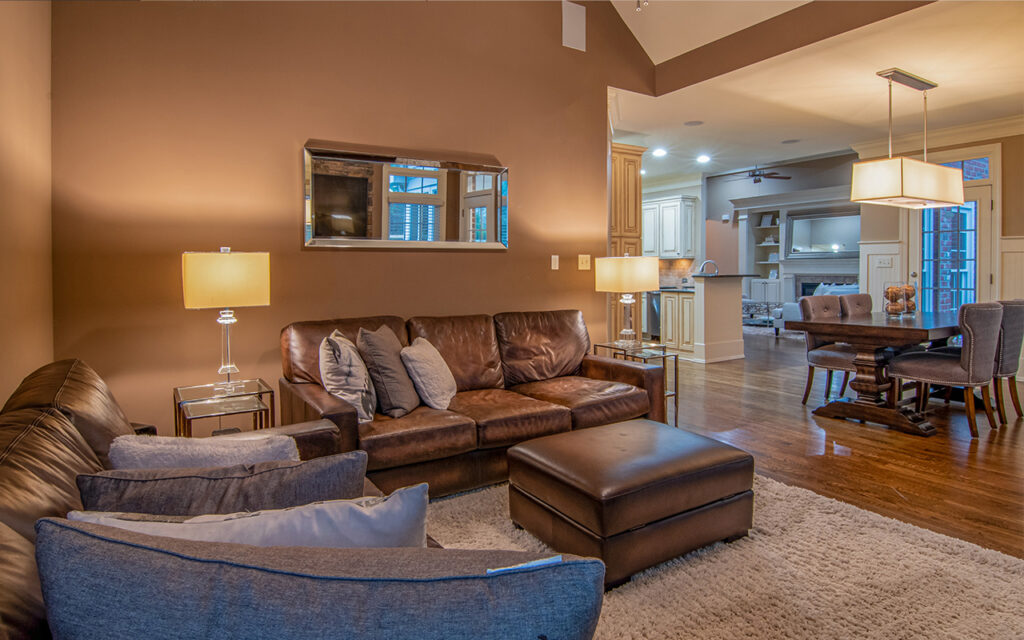 Interior house painting can be an exciting home improvement project for many homeowners. By doing so, they improve the aesthetics of their home and the quality of living conditions in the long run. This home improvement project is also a great way to show how creative of a person you can be. Your choice of colors can match your house's fixtures and furniture if it's what you want.
This home improvement project, however, is no walk in the park. This is one of the reasons why homeowners are not recommended to DIY their way to paint their interiors. It requires planning, preparation, and access to necessary materials to execute it properly. Not to mention how tricky it can be to pull off if you don't know what you're doing.
To get the most out of your interior house painting in Carmel, NY, the best painting company in town is here to help you.
Fill out the form below and a Carmel's Best House Painting will get back with you as soon as possible.
What Makes Us the Best Professional House Painter in Brewster, NY?
Carmel's Best House Painting didn't get its name out of its pockets. Starting from simple house painters, we became one of the most respected professionals in town. Carmel, NY, recognizes our dedication to providing only the best paint jobs because we believe that the quality of our work will reflect on our client's homes. We do our best to give each client the type of paint job they deserve – only the best.
Interior house painting is more than just painting. Strategically combining and contrasting the right colors can affect the mood and well-being of a person. So we ensure that we give our clients enough color options to revitalize their lives in the best ways we can.
We also offer competitive prices for our house painting services. Unlike many painting contractors in Carmel, NY, we give budget-restricted clients a chance to repaint their homes. We help them get the best products and services according to their budget so they won't miss the opportunity of having a well-painted household.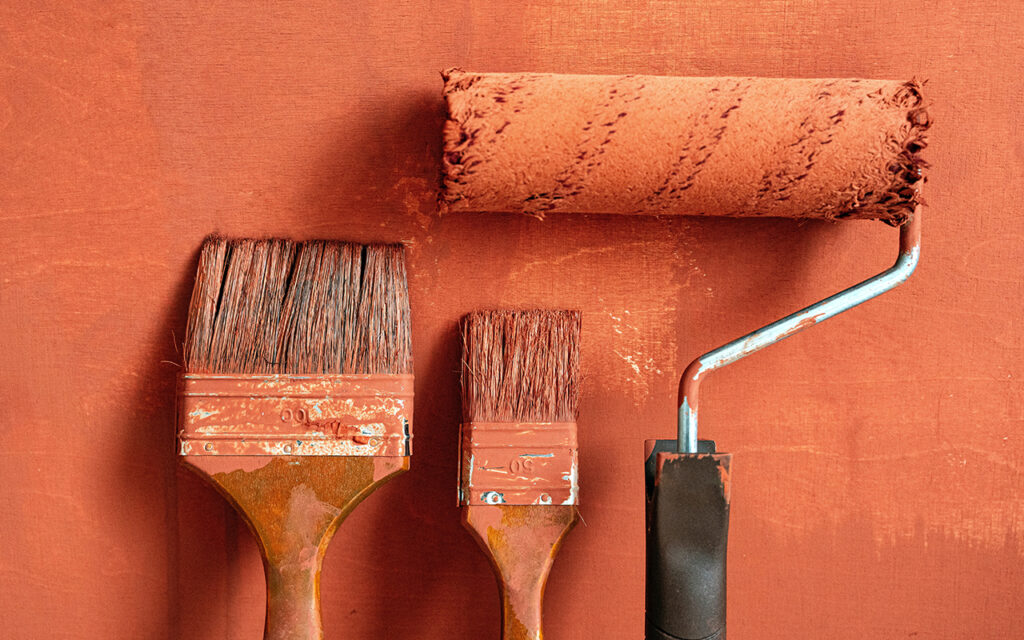 Some of our services are the following:
Ceilings & Walls Painting

Trims & Doors Painting

Cabinets & Baseboards Painting 

Wallpaper & Popcorn Ceiling Removals

Drywall Repairs

Crown Molding
Is It Cheaper to Paint Your Own House Interior?
If done correctly, DIY-ing your way to a painted interior space can be a great way of saving money. However, it will not save you time because it requires you to paint the surfaces yourself, prepare the area before painting, and be excruciatingly careful when painting specific areas like edges and corners. Not to mention the number of painting materials you must purchase at a local hardware store first.
Worse, messing up a DIY interior house painting in Carmel, NY, will cost you even more. You would have to spend extra to fix and touch up the mistakes you might have made during the painting process.
For this reason, it's recommended that you hire a professional house painter to do the dirty work for you. They have the necessary skills, experience, knowledge, and materials to paint your interior spaces quickly and efficiently properly. Moreover, working with them guarantees a professional-grade paint job, which is far better than an average paint job from a DIY project.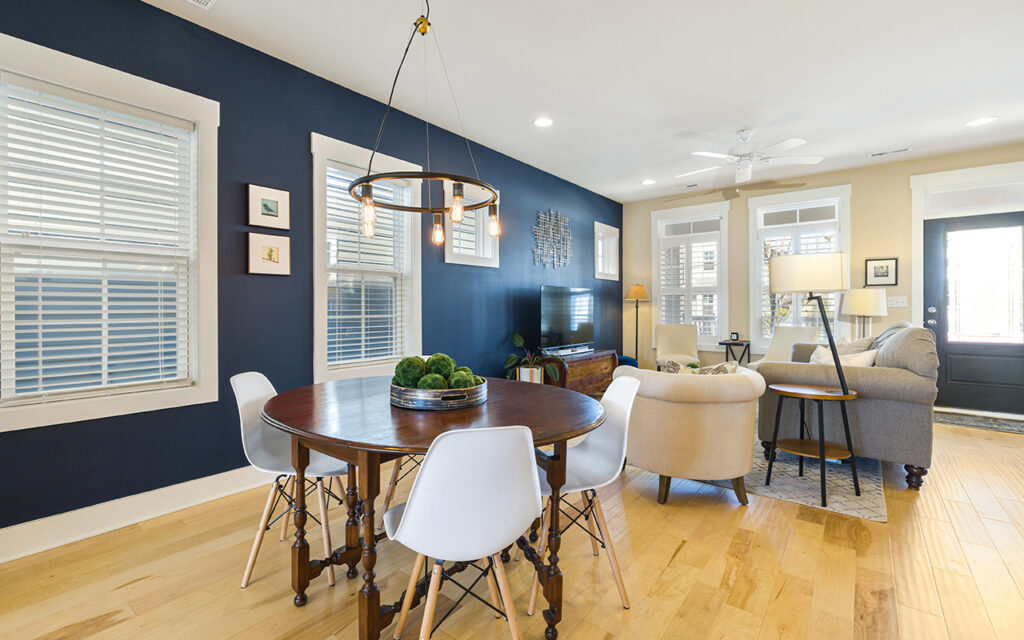 Carmel's Best House Painting is the number #1 house painting company in Carmel, NY. We promise to deliver only the highest quality interior house painting services for all our clients in Carmel, NY, and beyond. We have years of intensive experience, and we're more than qualified to paint any house in town – big or small.
Any contractor must be insured and bonded before they can legally operate. It's also a vote of confidence for the contractor's clients and employees because having those two shows that the contractor cares for their clients and workers. Our insurance will keep out of responsibility if one of our employees gets into an accident. Our bonds will ensure the tab's on us if anything goes south with the interior house painting project.
We've been ace players in the painting industry for quite a while, and throughout the years, we have served many clients, all with great praises and reviews of our services. We guarantee top-notch paint jobs and responsive customer service for those who require our painting needs.
All of the previous clients we've worked with have nothing but good reviews for our services. We're called Carmel's Best House Painting for a reason – that's because we provide the best house painting services in Carmel, NY. We guarantee satisfactory results for all of our clients in town and beyond.
We Clean Up After Every Paint Job
Professional house painters must have the common courtesy of cleaning up after their mess. We make sure to leave your property spotless from paint splashes or misplaced materials.
We are always here to answer your questions and provide you with the best service possible. Our team will quickly attend to your calls and inquiries. Call us right away!